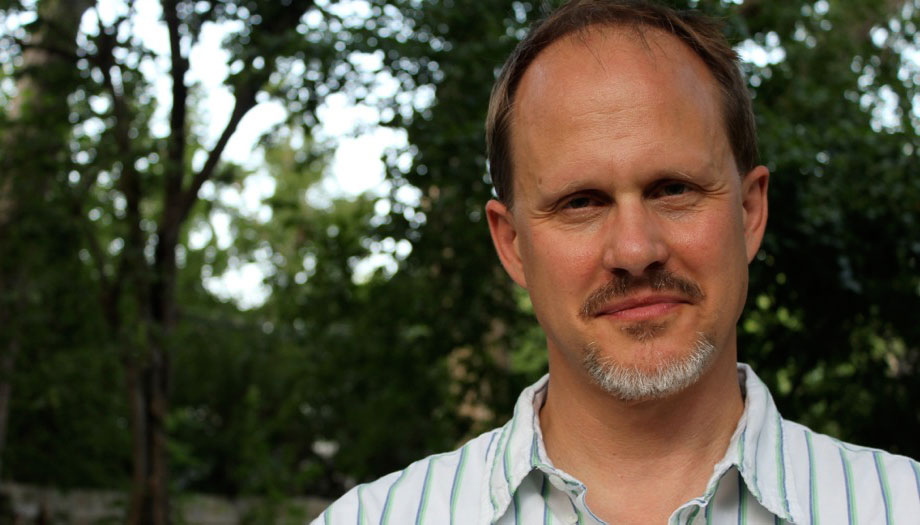 "Of course, when one listens to this disc, one hears the totality of Hans Sturm, not the individual parts. The composer, bass player and technologist all come together into a powerful and inseparable whole. A voice. A vision. This is a disc that will reward the listener on many levels. It is significant that many of the tracks are dedicated to important bass players as well as Madeleine Crouch from the International Society of Bassists. With this act of homage, Altered States of Bass resonates at a deep and profound level."
– Robert Black, Professor of Double Bass, Hartt School of Music, Bang On A Can All-Stars
Double bassist Hans Sturm has performed as a soloist, chamber, orchestral, jazz and improvisational musician throughout Europe, Asia, South America, Africa and the United States. Sturm received his doctorate from Northwestern University and, prior to his appointment to the University of Nebraska-Lincoln, was Professor of Double Bass and Jazz Studies and Coordinator of the String Department at Ball State University for seventeen years, now Professor Emeritus. Sturm has appeared with many artists across the spectrum of jazz music including Eddie Daniels, Phil Woods, Randy Brecker, Roscoe Mitchell, and others. He has recorded for Innova, Red Mark, Music and Arts, CRI, Big Chicago, and Cadence among others. Sturm is a Past President of the International Society of Bassists and has served on the organization's board of directors for over twelve years. He served for six years as New Music Editor for the ISB's journal 'Bass World'. He served on the summer chamber music and jazz faculty of the National High School Music Institute at Northwestern University for ten years.