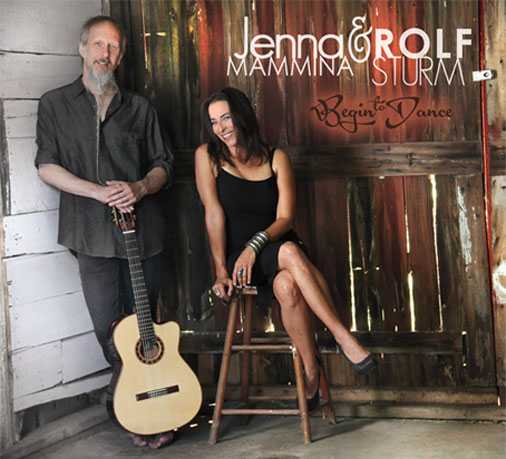 Jenna Mammina & Rolf Sturm – Begin To Dance
(WSM-127)
Jenna & Rolf's second recording is a marvelous mix of originals, jazz standards, and older pop hits. It is available now!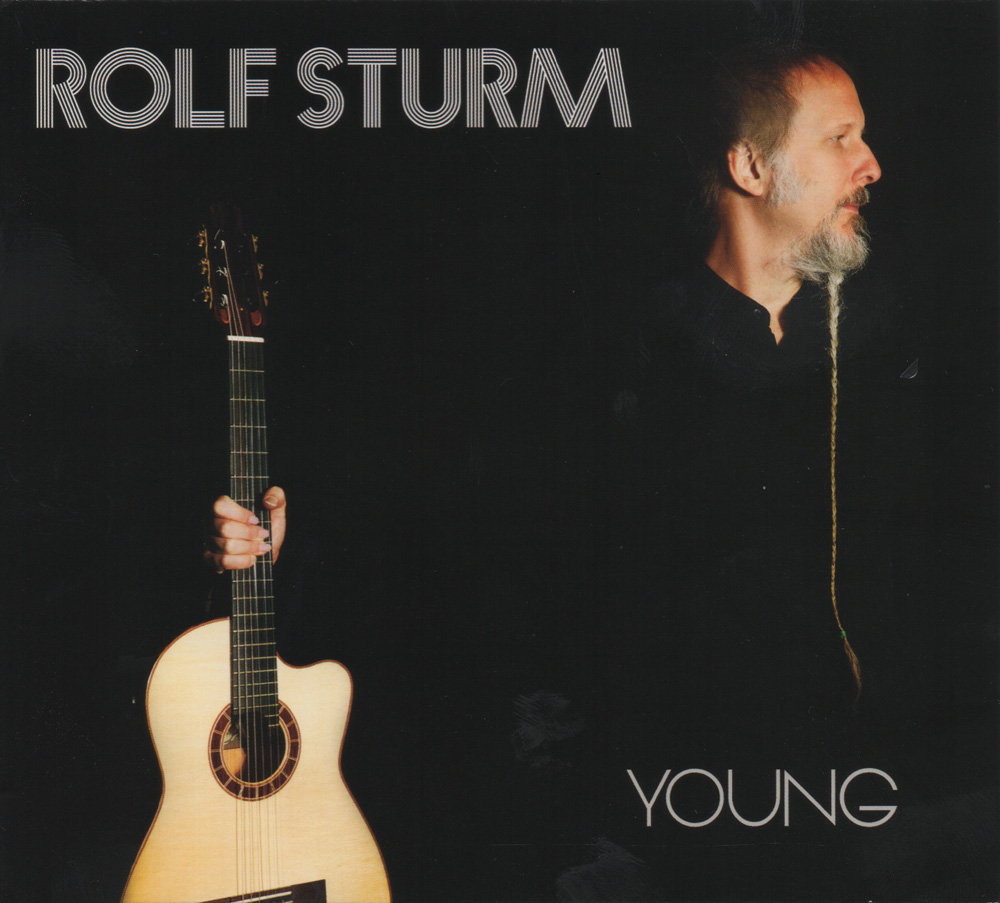 Rolf Sturm – Young
(WSM-126)
Originally conceived as a recording of Victor Young compositions, after seeing the way the cover came out,
I couldn't resist adding some Neil Young compositions as well!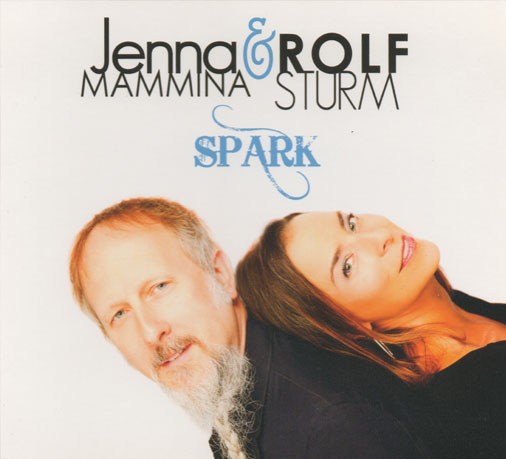 Jenna Mammina & Rolf Sturm – Spark
(WSM-125)
"The beautifully crafted "Spark" isn't a bowling ball heading for a strike. It's like getting blown over by a feather."
– Tony Trischka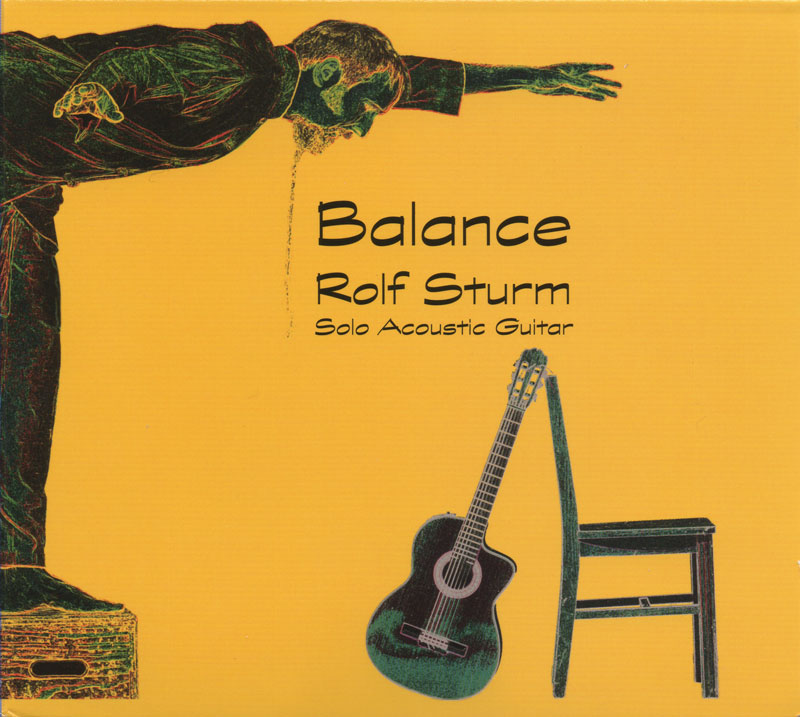 Rolf Sturm – Balance
(WSM-124)
Balance is a solo acoustic guitar recording that contains five jazz standards and five musical anagrams based on those same five jazz standards. "Stella By Starlight" becomes "Straight Belly Salt". "Beautiful Love" becomes "A Foul Lute Vibe."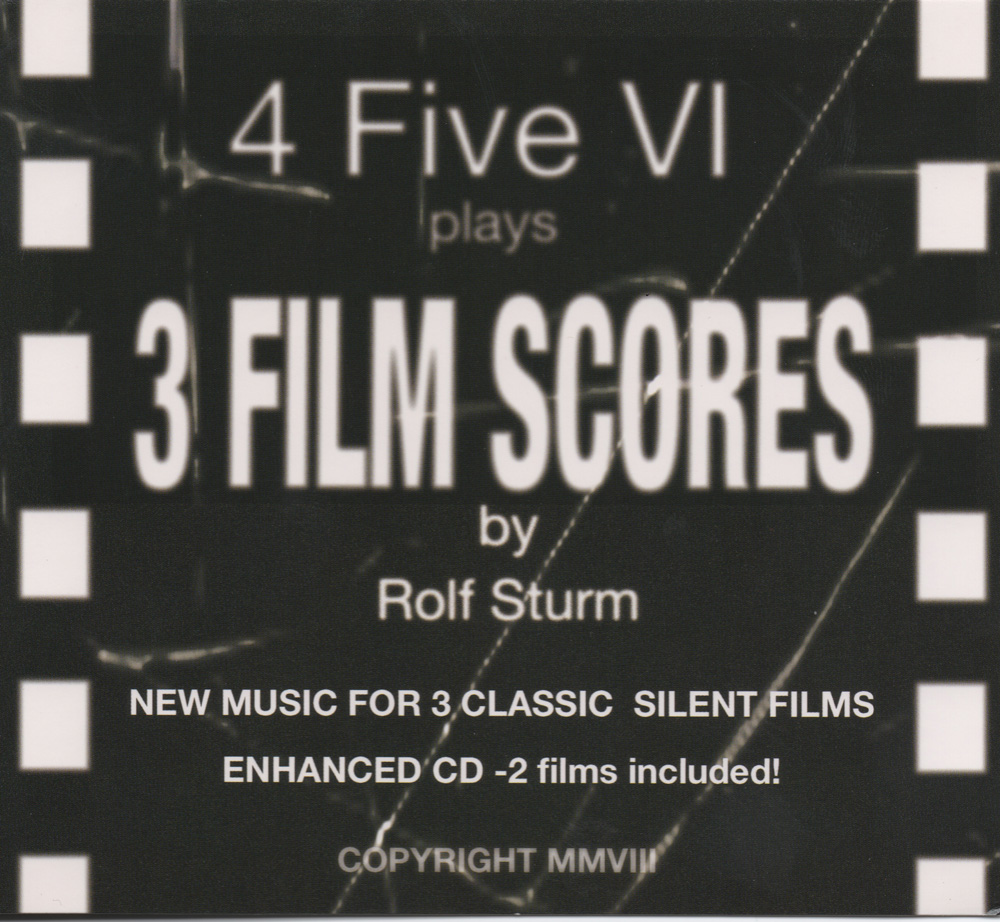 4 Five VI – 3 Film Scores by Rolf Sturm
(WSM-123)
The 4 Five VI ensemble plays brand new scores by guitarist Rolf Sturm for the films of Buster Keaton, Charlie Chaplin and Felix The Cat. The 3 classic films are brought into the 21st Century with these new musical settings.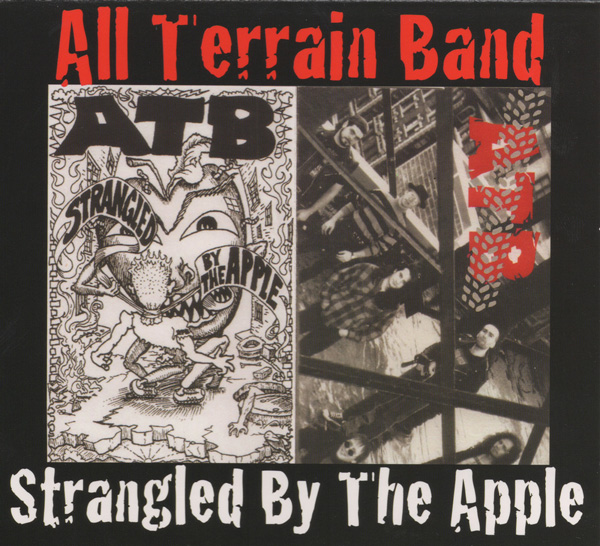 All Terrain Band – Strangled by the Apple
(WSM-122)
The return of the ALL TERRAIN BAND-A collection of their groundbreaking work, remastered and released on CD for the first time!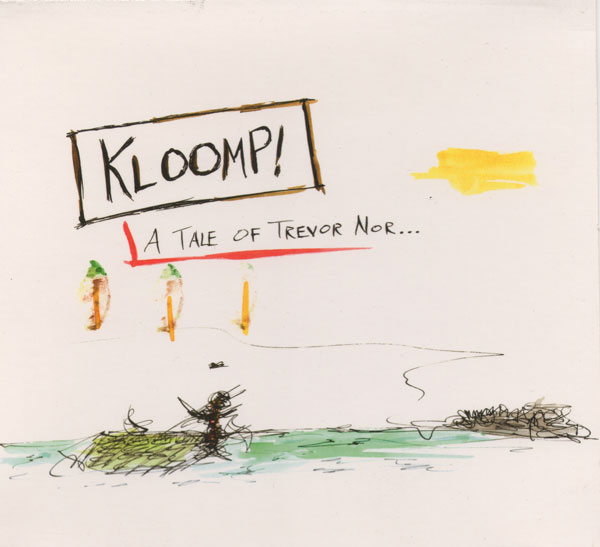 Kloomp! – A Tale of Trevor Nor
(WSM-121)
The Gods spoke… the clouds parted… and Kloomp's "A Tale Of Trevor Nor" joined the ranks of the great mythic tales told through music (see Spinal Tap's "Stonehenge"). Water Street Music proudly presents this spoken-word-heavy-metal odyssey.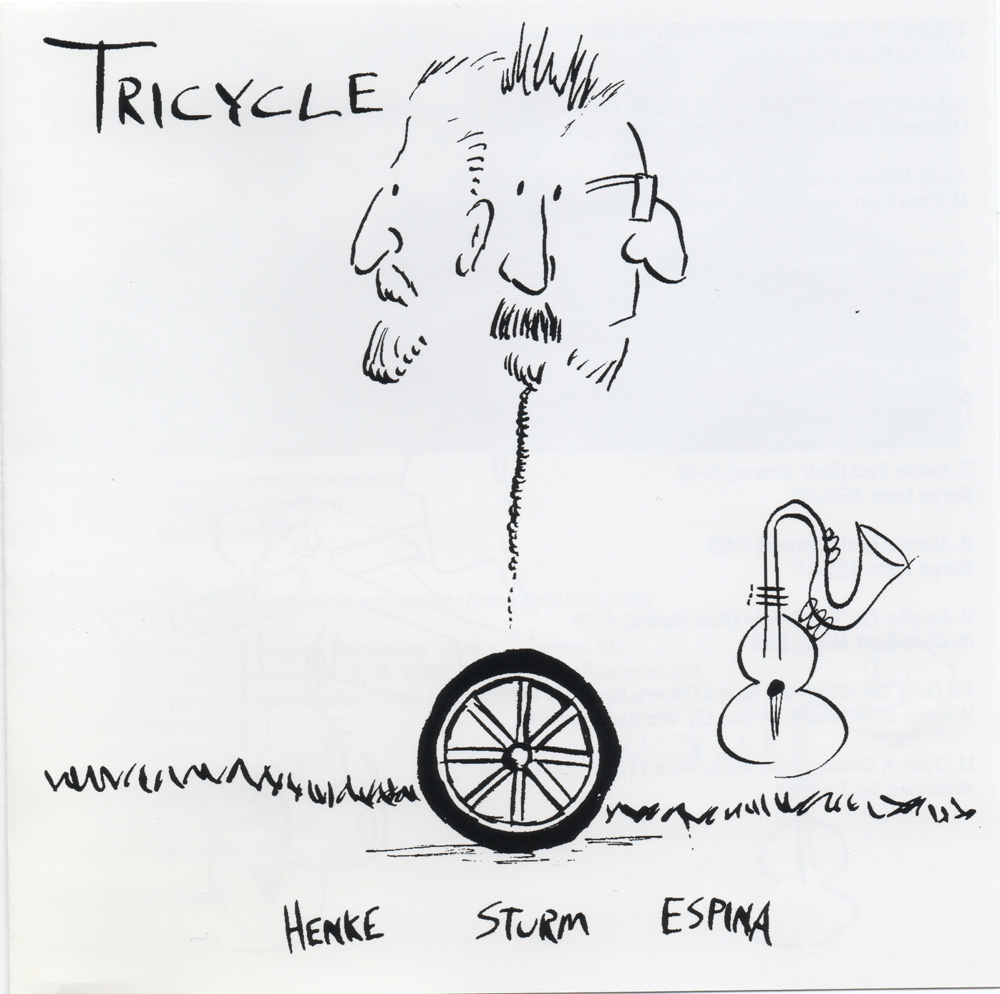 Tricycle
(WSM-120)
TRICYCLE is an acoustic trio that explores the many different improvisational modes within the overall "Jazz" tradition. The members of Tricycle have performed hundreds of gigs together in various NYC bands.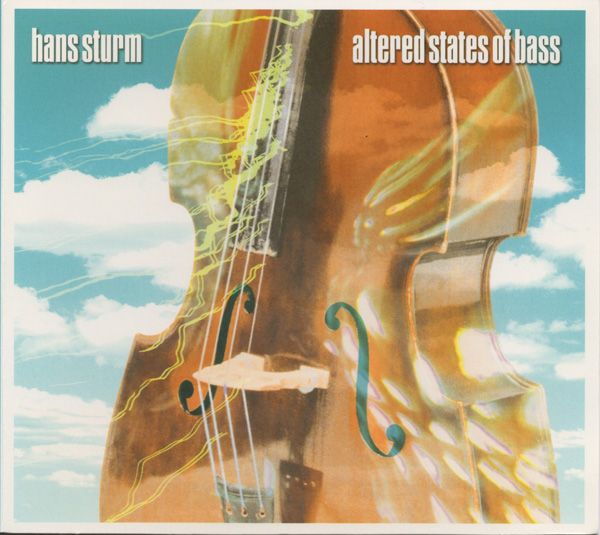 Hans Sturm – Altered States
(WSM-119)
Cutting edge technology meets virtuosic classical Bass chops, imaginative improvisations, and a formidable command of styles showcased in an array of compositions each with a distinct personality and clear musical conception.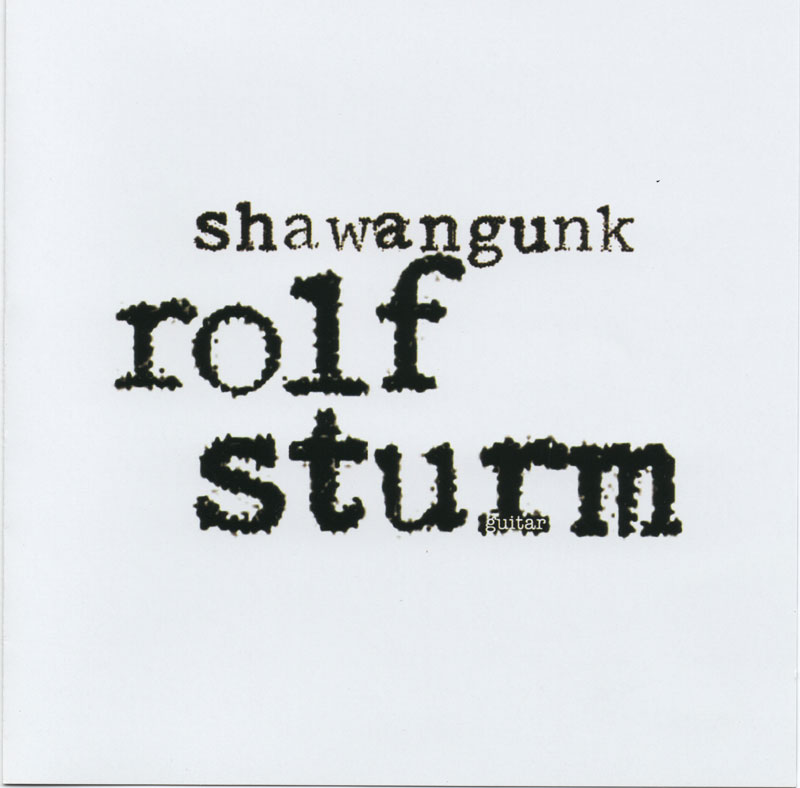 Rolf Sturm – Shawangunk
(WSM-118)
SHAWANGUNK is Rolf's second solo acoustic guitar recording about which banjo virtuoso Tony Trischka has written, " …a distinct and compelling acoustic voice. …Rolf is also a master of scrumptious chord motion… Shawangunk is the pure expression of his nylon-strung artistry."
Rolf Sturm & Rob Henke – Evening Pawn
(WSM-117)
EVENING PAWN destroys the boundaries of what is expected from any one music recording. From Gregorian Chant to electronic mayhem, Jazz standards to contemporary originals, trumpet and guitar never sounded so good together.
Jody Espina & Rolf Sturm – One World
(WSM-116)
ONE WORLD is filled with amazing saxophone and electronic guitar duets. It's hard to believe that this much music can be made by a duo. This recording is overflowing with marvelous "cinematic" improvisational soundscapes.
Just Cause – Standards
(WSM-115)
JUST CAUSE consists of five of NYC's best kept secrets play freewheeling Dixieland, country-Irish, groove-jazz renditions of classic American protest songs. STANDARDS provides a fresh approach to a music that is needed today more then ever before!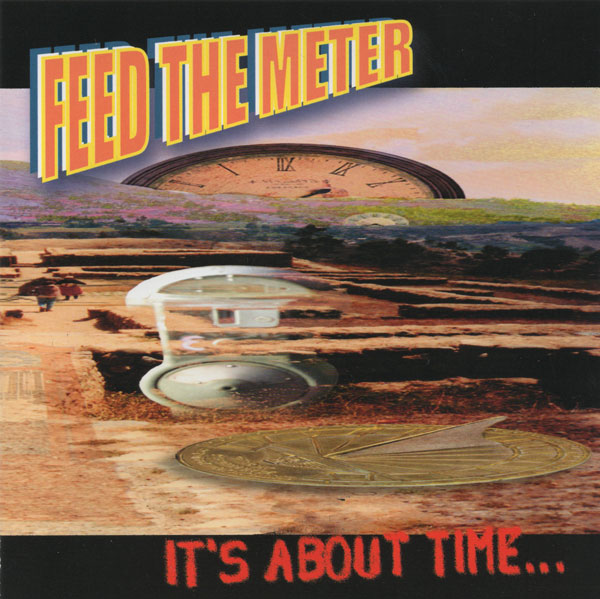 Feed the Meter – It's About Time
(WSM-114)
FEED THE METER's second recording explores all angles of the roller coaster known as "human relationships". Each of these 13 songs has been given its own genre treatment, no need to hit "random"-the surfing is built in!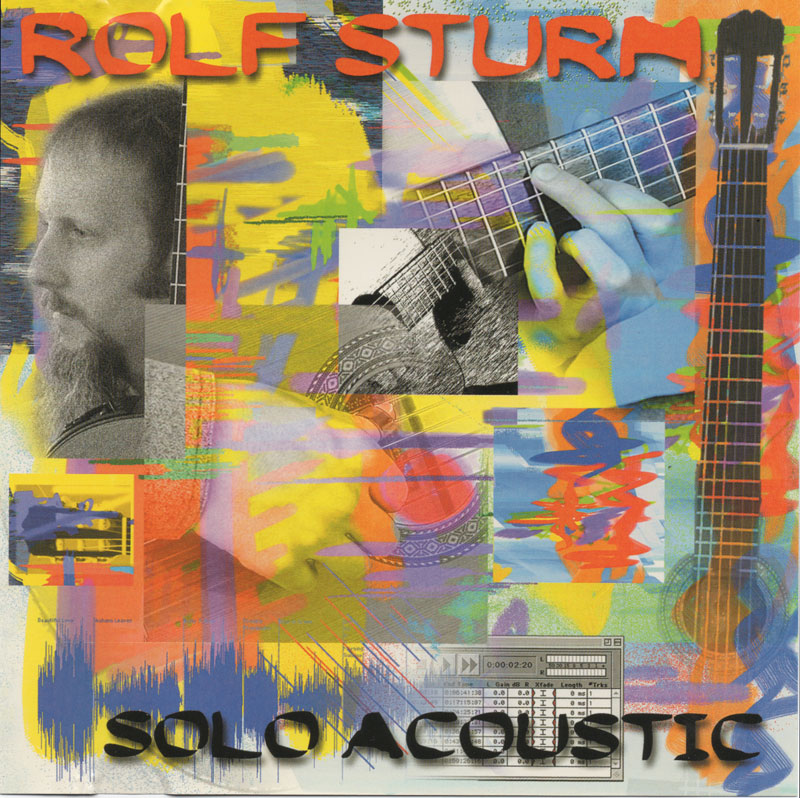 Rolf Sturm – Solo Acoustic
(WSM-113)
Rolf Sturm performs classic jazz standards, finger-style, on a nylon string guitar… no de-tunings, no vocals, no bass or drums… just solo guitar from America's songbook.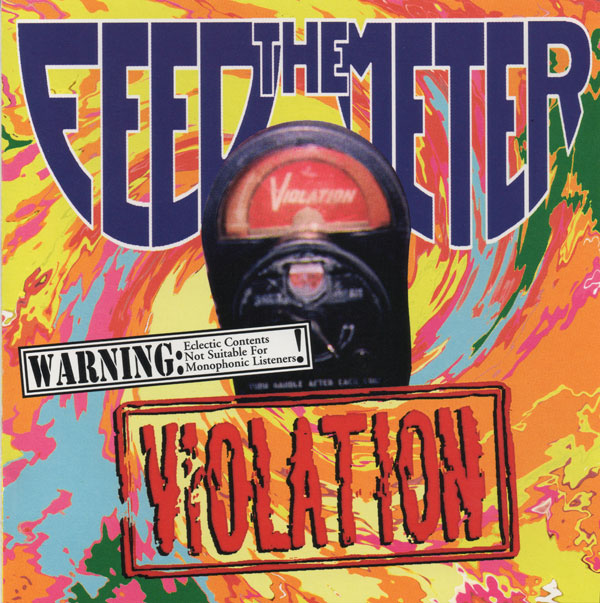 Feed the Meter – Violation
(WSM-112)
FEED THE METER's debut release contains 11 strikingly varied songs. It is a true violation of the recording industry's standard marketing mantra of limiting a band to one kind of sound in order to sell, sell, sell. Rock, Reggae, Funk, Swing, Ska…as long as its good music…IT'S GOOD MUSIC!
The Sturm Brothers – Back Home
(WSM-111)
Hans and Rolf Sturm collaborate on an intimate musical portrait of memories and past experiences. BACK HOME is a collection of ten original compositions featuring world music percussionist Glen Velez on five of the tracks. This recording has been hailed as "…unparalleled guitar-driven music." and as "…a creative and special collection of short stories."